Experts In Equipment Finance
Epic Rates Fearless Service
Equipment Loans, Leases, and Lines of Credit
for the Manufacturing Industry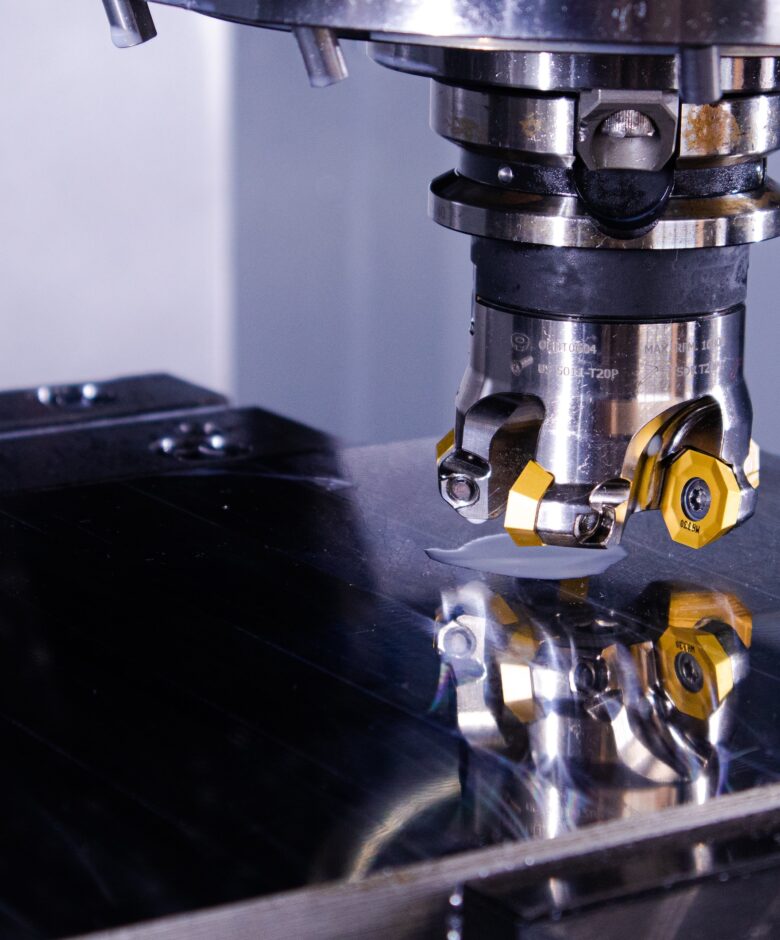 We know you demand the extraordinary in your business–
We do too. That's why as an equipment finance specialist, not a traditional bank, our business model is built on one single mission: to help your business over-achieve in the manufacturing marketplace.
From leasing a new machining center to setting up a loan for a used press brake, we understand your equipment financing needs. This allows us to provide you the quickest approval, documentation, and funding process.
leave the busywork to us. we actually like it.
It's our pleasure to serve you – it's what we do best. With over 10 years of experience and thousands of customers served nationwide, we are experts in the manufacturing industry – from the equipment itself to strategic financial products.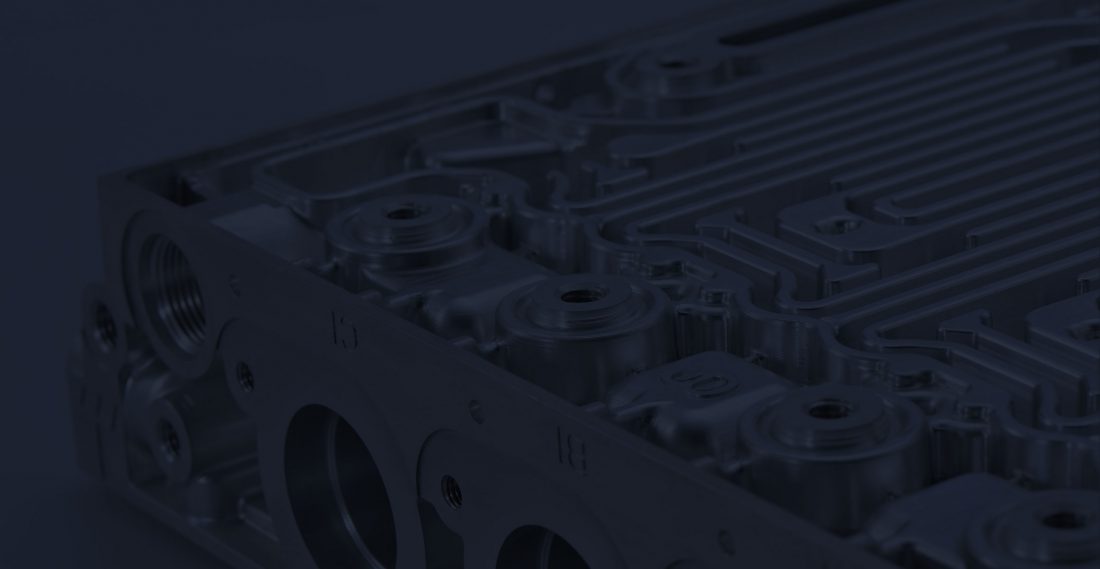 The specialized lender difference
Unlike traditional banks, we specialize in equipment finance. Along with our knowledge of the industry, we also take the time to work with you closely, with a hands-on approach.
Our customers often say we have x-ray vision in our ability to identify and exceed their expectations, including answering the phone when they call (instead of tossing them into an automated call queue).
We promise a great rate, a streamlined process, and a quick turnaround on your loan approval. We keep in touch every step of the way, so you'll always understand where you're at in the process.
Loan approvals In one business day*
Either download our streamlined one-page credit application, or let us call you to start the process. *Timeframe is typical but not guaranteed.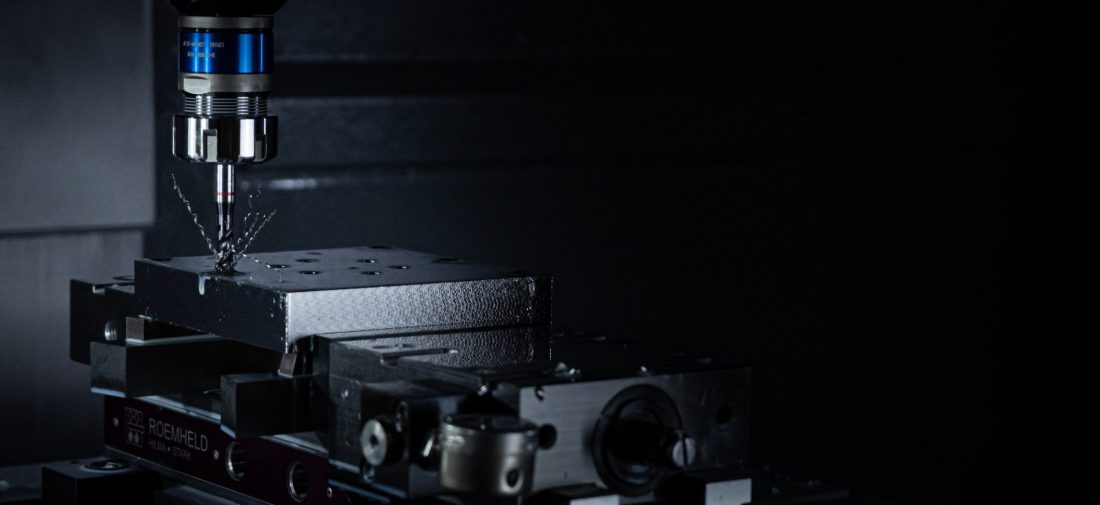 Manufacturing sub-industries
We specialize in serving companies in the manufacturing industry by financing a wide variety of equipment that that they require to be successful.
examples of equipment we finance
Manufacturing – CNC, Turning Centers, Milling Centers
Fabrication – Lasers, Press Brakes, Shears, Stamping, Grinding
General Automation
Quality Measurement – Coordinate Measurement Machines
Plastics – Injection Molding, Thermoforming
Packaging
Any equipment to assist in the manufacturing process
Industries we serve
Medical
Aerospace
Defense
Automotive
Construction
Plastics
Wood Working
General Job Shop
and many more